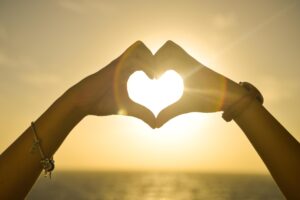 Children's Ministry Volunteer Requirements


There are 3 main things needed for volunteering in our Children's Ministries:

1. A relationship with Jesus Christ
2. A love of and for children
3. Seeing children come to know Christ as their personal Lord and savior.
We at Harmony take our children's ministry seriously. We are laying the foundations in which our children will build and stand on their relationship with Christ. We teach the FUNdamentals of our faith which is Jesus Loves You, He lived, died, and rose again on the third day and is coming back to take us to heaven with him one day soon, and that we must try our very best to live and think like He would. We know worship is important and children in children's church are taught to worship God in song, prayer, and deed. We use different types of medium to teach and we not everyone wants or is lead to teach. We have several different positions to fill such as snack prep, craft prep, clean up, baby wranglers and more.

If you are looking for a ministry that is fun and rewarding then please see our Associate Pastor David Odom, Heather Odom or Director Christy Dickerson for more information.
We would love to have you become a part of Harmony's fastest growing ministry.